The following types of Service Request will require you to print, sign and upload a form for submission.
Add/Delete Signatory
Amend Signatory or Legal Name
Amend/Close Digital Channel Details
Amend Billing Details
Add/Amend User to Digital Channel, click here
Delete User to Digital Channel
Add/Amend Account to Digital Channel
Delete Account from Digital Channel
Delete Account from Transactive - Global, click here
Add Loan Deal to Digital Channel
Add Legal Entity to Digital Channel
Amend Legal Entity on Digital Channel
Delete Legal Entity from Digital Channel
Open/Close Account
Amend Statement Address
Amend Legal Entity Name
Amend Legal Entity Administrator/Liquidator/Receiver
Amend Group Mandate
Manage BPAY Facility
Manage Bureau Facility (Payments)
To create any of the above Service Requests, go to the Create Service Request screen and select the Service Request Types and complete the relevant sections below.
Download and Complete
Download the form by clicking the Download the Service Request Form
Complete all required details and print the form
Upload the form (signed version if required) along with any required supporting documentation and follow the instructions to submit your service request
Upload Completed Form & Required Documentation
Drag and drop your file or click Browse to select file from your computer
Your Reference (optional)
Enter a note into the Your Reference section for your own record and other users in your organisation to view (up to 40 characters)
Important Information
Read and tick the declaration checkbox in the
Important Information
section
This only displays for service requests where fees and charges may be applicable.
Submit
Click
Submit
to submit the service request for processing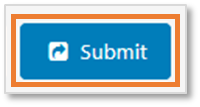 If you don't have an email address registered with ANZ, a pop-up window is displayed advising to enter an email address to receive alerts when this service request is updated. To register your email address with ANZ, click
here
.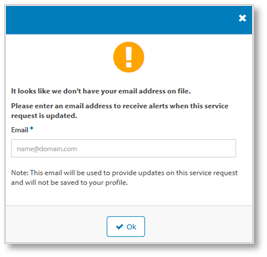 In the confirmation pop-up window, choose your next course of action: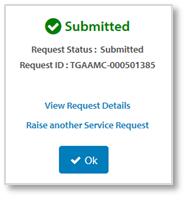 Click View Request Details to view the request details
Click Raise another Service Request to go to the Create Service Request screen
Click Ok to go to the Cash Management Service Requests screen
Once the request is submitted, ANZ will review your service request. You may be asked for further information before an outcome can be advised. For updates on the status of the request, please refer to the
Comments and Supporting Documents
section in the
Cash Management Service Requests screen
.